300 Below specializes in stress relief and stabilization for optical components for many aerospace applications, including satellites and atmospheric vehicles. The enhancements are significant for a nominal cost and result in a part that has increased stability, stress relief, and flex-fatigue enhancement. The process is a one-time permanent change to the molecular structure for the component subjected to deep cryogenic processing. 300 Below also has the ability to perform cryogenic tempering by adding a triple-temper following our cryogenic process.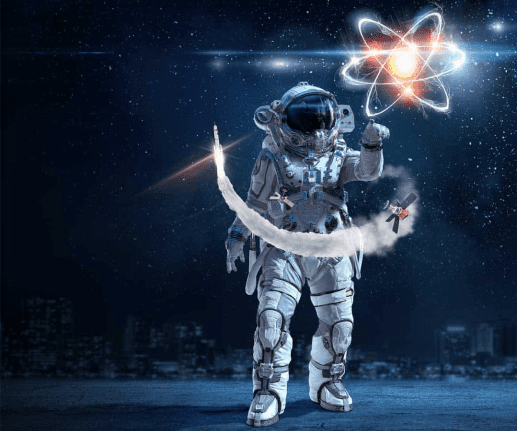 For satellite reconnaissance and space based astronautic assets connected to optical components requiring tight tolerances in machining, stability, diffraction, and uniform thermal expansion, 300 Below is fully capable of applying its astronautic grade cryogenic treatment processes to enhance machined workpieces down to the sub-micron and angstrom levels, offer mission critical stress relief and stabilization, provide enhanced visual image and radio signal acquisition acuity and stability during meshed metal expansion and contraction during exposure to shifting temperature differentials. For over 50 years, since 1966, 300 Below has led the industry in processing sensitive U.S. space program (NASA) components to ensure America's competitive advantage in deep space science.
What astronautic components and materials can benefit from cryogenic processing?
6065-T6 aluminum

7075 aluminum

Titanium

Hastelloy

Inconel

Other exotic aerospace component metallurgies

A list of 300 Below's relevant memberships and clients:
NDIA, the National Defense Industry Association

Argonne National Laboratories

NASA Langley Research Center

Lawrence Livermore National Laboratory 

The U.S. Naval Nuclear Retrofit Facility