CRYOGENICALLY TREATED MUSICAL INSTRUMENTS SOUND BETTER, CLEAN EASIER, AND STAY IN TUNE LONGER
Cryogenic processing of musical instruments can help relieve the residual stress and optimize the crystalline metal structure. In addition, you can expect to get the improved musical instruments that lost longer and sound better (the unparalleled richness of sound). Some of the world-renowned ensembles, such as the Boston Pops and the Chicago Symphony Orchestra order cryogenic processing of their musical instruments on a regular basis.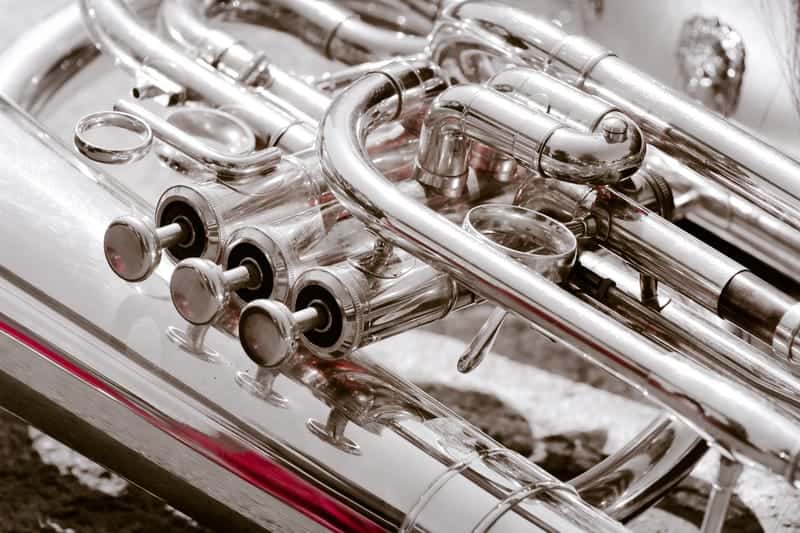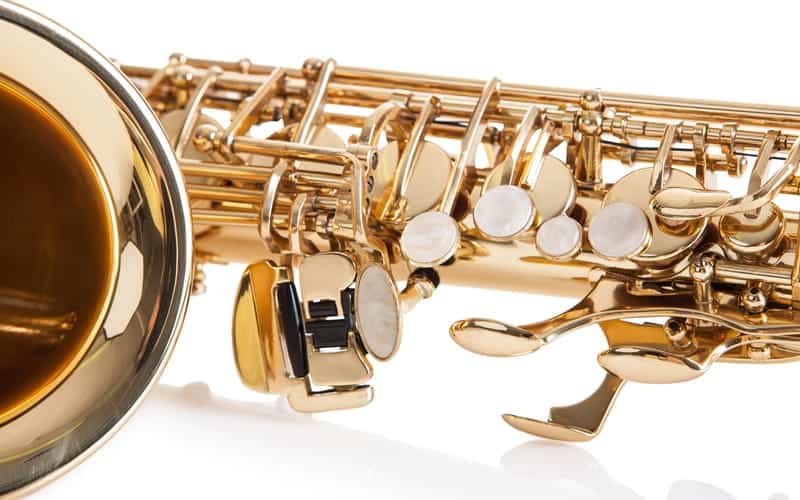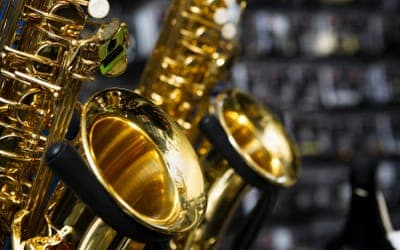 How can musical instruments benefit from cryogenic processing?
When you create and use a musical instrument, all that banging, heating, bending, and soldering cause a lot of residual stress to the metal's molecular structure. As an unwanted result, these molecular disorders and shifts give you an instrument that doesn't produce resonant and well rounded sounds. Cryogenic processing of the metal relieves much of the residual stress, you can't avoid while making the instrument.
Cryogenic treatment isn't beneficial only for the new instruments, but also for the ones that are aging and well worn. Cryogenic processing of the used musical instruments can optimize their sound and extend their playing power. Our cryogenic treatments work on various metal compositions including musical instruments made from aluminum, stainless steel, different alloys of copper, zinc, and silver.
Whether you're a professional musician or an amateur playing music as a hobby, cryogenic treatment of musical instruments can give you the sound you've always hoped to achieve.
Some of the cryogenic treatment benefits any musical enthusiast will recognize and appreciate:
It is like going from analog to digital sound.
The response when playing an instrument is much better.
It plays nicely through all of the registers.
Both tone center and quality are more consistent throughout the registers.
Less resistance and more endurance.
The upper registers feel easier and more open to play.
Much better control in dynamics.
The valves become more responsive and smooth.
CRYOGENICALLY TREATED MUSICAL INSTRUMENTS SOUND BETTER, CLEAN EASIER, AND STAY IN TUNE LONGER
The Cool Note process has been hailed as the greatest advancement for brass instruments in the last 50 years. By treating the instrument at sub-zero temperatures, inherent stresses within the structure of the brass called "residual stresses" are released. Brass instruments respond to this gentle process providing increased tonal quality, volume, and lower or higher register.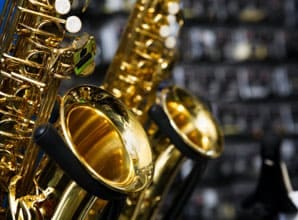 By treating the instrument at sub-zero temperatures, inherent stresses within the structure of the brass called "residual stresses" are released. This allows your instrument to play and sound the way it was designed to perform. Instruments are also reported as being easier to clean.
Pianos, guitars, cymbals, saxophones, trumpets, trombones, and any other horn or metal stringed instrument will likely benefit from our process. Not only will strings last longer, thus reducing time between replacement, but they will also stay in tune longer. That's a major benefit for concert halls, auditoriums and anywhere else an instrument is heavily used. At large performances, staying in tune becomes mission critical when you're performing in front of thousands of people. 300 Below's cool note process ensures that each note you play consistently remains the note you were counting on hearing. Regardless of whether you're spending hundreds of dollars or hundreds of thousands of dollars on your instruments, 300 Below will help you maximize your ROI and ensure maximum playability for years to come.
Stay In Tune Longer!
Spend Less Time Cleaning!
Hit Crisp Notes Every Time!
After being treated with the cryogenic process, I immediately noticed a difference in the performance of the instrument. First of all, there was less resistance in the projection of the notes. Secondly, there was a fuller sound throughout the entire range of all registers of the saxophone. Altissmo notes responded as well as the lower register notes. The overall intonation was also greatly improved.
A sax friend of mine (with the exact same model of sax that I have) stopped by to try my cryogenically treated horn and liked it so much that he wanted to trade instruments. I have had three of my saxophones treated with the cryogenic process– all with wonderful results. Recently I recieved a new saxophone that I recently had treated and played it in the recording studio last night here in Pittsburgh. The musicians love the sound of my Tenor Sax. This time I also had my Peter Ponzol mouthpiece treated– I played it and compared it with an identical Ponzol mouthpiece that I have as a back up. I know that you guessed it: The cryogenic mouthpiece sounded better.
I have now sent all of my mouthpieces to be cryogenically treated. The process seems to make the new mouthpieces and horns sound as though they have been aged or played for many years. Professional saxophonists know the difference in sound of a brand new instrument versus one that has been played for many years. I am sold on the cryogenic process and highly recommend it to anyone that wishes to improve upon their sound, projection and articulation, all of which the cryogenic process enhances.
Quote needs to be re-attributed. We will publish this again shortly.
We noticed the horns treated had a darker and rounder sound. The process expanded the registers (high, medium, and low), and made the horns freer blowing, along with improved pitch centeringnces.
The richness of overtones made my trumpet seem larger than ever. Another improvement was the absence of "flat spots" over the range of the horn at all dynamic levels. A side benefit of the easier response was that I felt less fatigued after a show. My newly cryo'ed horn and mouthpiece is now capable of whispering like a kitten or barking like a big dog!
A rounder more pleasant-resonant tone and the process mellowed by Bb and C. I liked the overall sensation of the trumpet and I wasn't as tired at the end of rehearsal. Several people complemented me on my sound, especially the conductor! The valves feel even better and smoother than before. The double high G finally is focused on my Bb, before it didn't seem to exist. Now I can play both my Bb and C trumpet without heavy caps, or tape to try to deaden it, yet it feels very resonant in my hand and to my ear.