Prevent Warping and
Seizing
Reduce Maintenance and Replacement Costs
Longer Life for Inner Liners and Rotors
Maximize Your Rotary Airlocks' Lifespan
Continual replacements of rotary airlocks due to warping and seizing can be costly.
Enhance their lifespan and prevent these issues with our cryogenic processing
Prevent Warping and Seizing
Cryogenically processed rotary airlocks resist warping from heat, which prevents seizing and promotes smoother operation.
Reduce Maintenance and Replacement Costs
The durability of treated rotary airlocks means fewer breakdowns, less maintenance, and reduced need for replacements, thus providing substantial cost savings.
Longer Life for Inner Liners and Rotors
Our cryogenic processing extends the life of your airlock's inner liners and rotors, enhancing the overall longevity of your rotary airlocks.
We understand the critical role your rotary airlocks play in maintaining efficient operations.
Downtime due to seizing or warping is costly. That's why we've developed a process to enhance
the durability of your airlocks, keeping your operations smooth and efficient.
All types of rotary airlocks, especially those used in heavy-duty industrial applications such as mining, chemical, and food processing plants, can greatly benefit from our cryogenic processing. The process also complements any existing heat treatment your airlocks may undergo, making it a convenient addition to your maintenance regimen
Make your metal parts better with cryogenic processing for longer lasting, wear-resistant equipment.
Upgrade your parts
with our process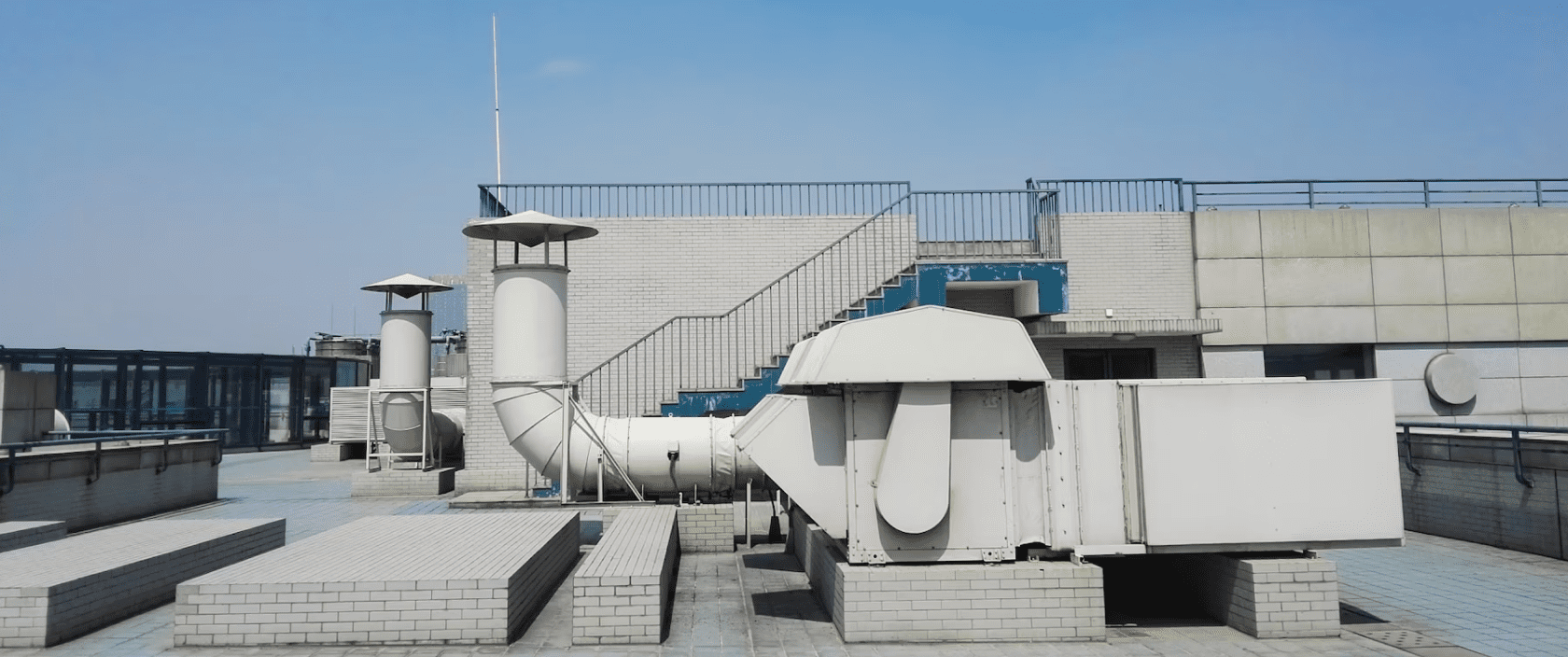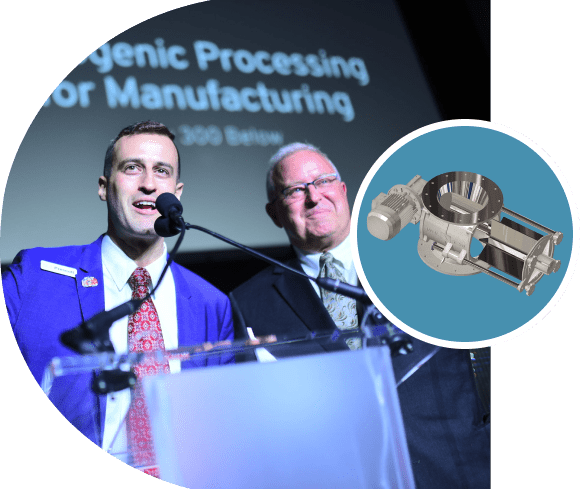 At 300 Below, we're dedicated to helping you get the most out of your equipment. We've spent over 50 years perfecting our cryogenic processing technology, which enhances heat transmissivity and virtually eliminates warping and seizing in rotary airlocks.
Read more…
"Download our Detailed Guide on Cryogenic Processing for Rotary Airlocks to understand more about how our technology can optimize your operations."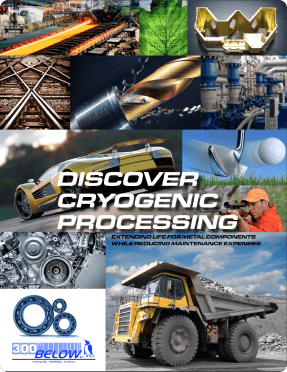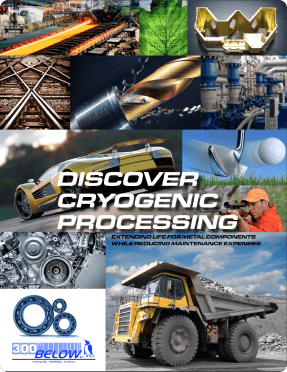 "Download our Detailed Guide on Cryogenic Processing for Rotary Airlocks to understand more about how our technology can optimize your operations."