The mining industry constantly demands better productivity and cost-effective solutions to ensure profitability, 300 Below provides a combination of Titanide and cryogenic processing as the cutting-edge solution needed to succeed. Our Titanide – Tungsten DiSulfide (WS2) Surface Treatment, which is complementary with the cryogenic processing, can help our mining customers in every corner of the world conduct their work safer, longer, and more productively.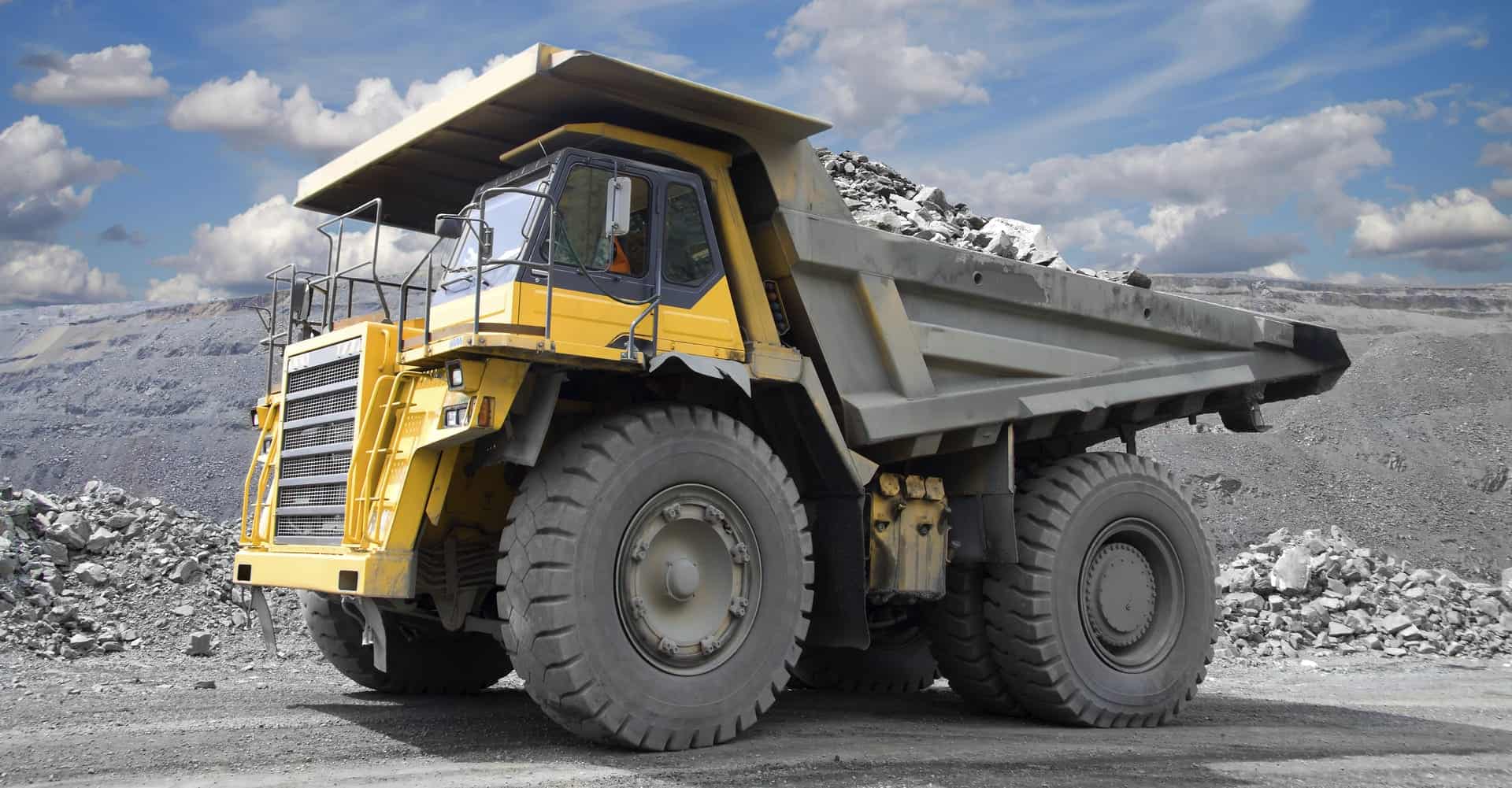 What is the Titanide – Tungsten DiSulfide (WS2) Surface Treatment?
300 Below's Titanide treatment is a lamellar molecularly bonded tungsten disulfide compound offering superior quality performance in lubrication over traditional lubricant technologies. Simply put, it's the strongest slickest lubricant you'll ever need. Since Titanide can be applied to every type of metal and a majority of man-made materials at room temperature, we have engineered a unique application process to ensure comprehensive adhesion, minimal waste and increased applicational efficiency for even small quantity treatment batches. Similar to cryogenics, Tungsten DiSulfide (WS2) was originally pioneered by NASA for use in its space programs. WS2 technology has since proven viable for all industries served by 300 Below, and was brought in-house for further testing and development. Once we pioneered our unique adhesion system, Titanide emerged as a complementary application for most of the components already subjected to our cryogenic treatment process.
What parts of earthmoving equipment and machinery can benefit from the combination of Titanide and cryogenic processing?
Wear
Plate
Teeth
Bits
Drill
Coal
Rock drilling
Cutting and crushing
Loading and hauling
Materials handling equipment
What are the benefits of combination of Titanide and cryogenic processing for earthmoving equipment?
Inert, non-toxic, and non-corrosive treatment.
Reduction of abrasive wear.
Hydraulic Pumps (4X extended life on pumps).
Environmentally friendly.
Making a treated surface be stronger, slicker, wear-resistant.
Resists carbon build-up and will NOT peel, flake, or chip away.
Provides full (100%) lubricity throughout the entire structure.
Retains the dimensional integrity of the bonded substrate.
Reduces mechanical lubrication problems on treated parts.
Enhances structural performance and component service life.
Eliminates issues with excessive wear, noise, and component seizures.