Extend Your Tools'
Lifespan
Enhance Efficiency and Productivity
Don't let worn-out tools compromise your production line. Frequent downtime for tool replacements, increased maintenance costs, and inconsistent product quality can erode your profitability and reputation.
At 300 Below, we understand the challenges furniture manufacturers face. We were founded by engineers and craftsmen just like you, and we've dedicated over 50 years to perfecting our cryogenic process to help you get the most out of your tools.
Extend Your Tools' Lifespan
Cryogenically processed tools last longer, reducing the frequency of replacements and downtime.
Enhance Efficiency and Productivity
Our cryogenic processing refines the molecular structure of your tools, improving their performance and your productivity.
With less frequent tool replacements and improved efficiency, you'll experience significant cost savings.
Our cryogenic processing can enhance a wide range of tools used in furniture manufacturing including
bandsaw blades, circular saw blades, end mills, carbide inserts, drill bits, dies, stamps, and shears.
Please "Request A Quote" to get pricing details based on your specific needs and tooling requirements.
Make your metal parts better with cryogenic processing for longer lasting, wear-resistant equipment.
Upgrade your parts
with our process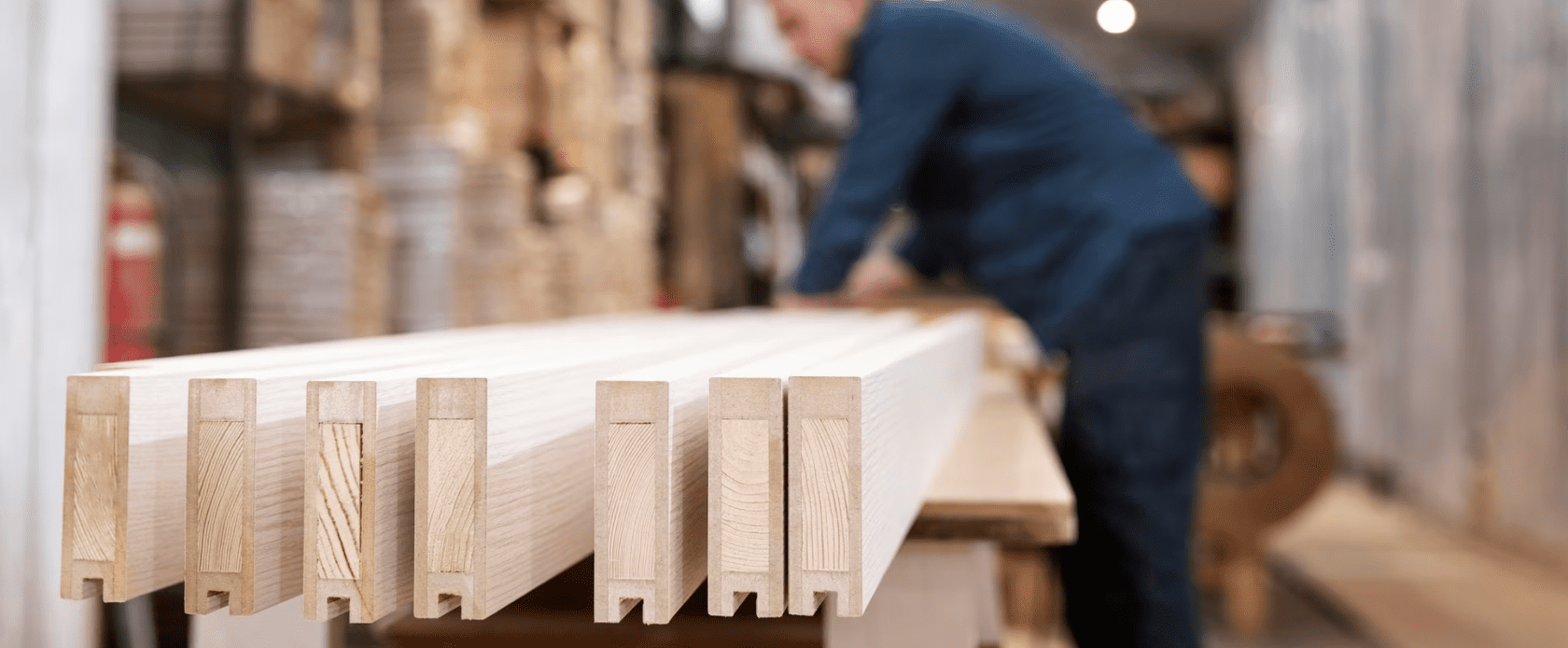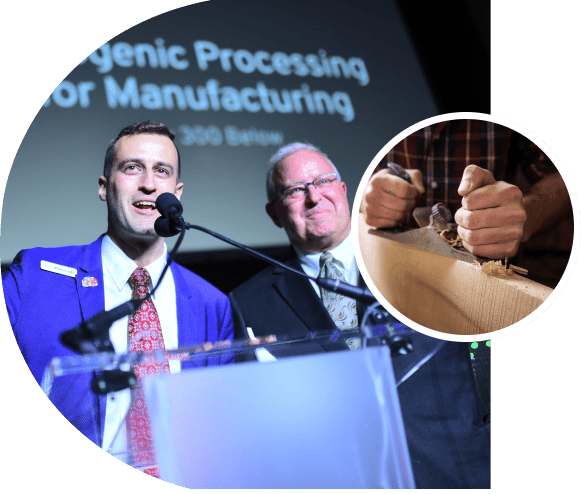 In the precise craft of furniture manufacturing, every tool holds the key to your masterpiece. But what if these tools could do more for you? What if they could help drive your business to new heights of productivity, quality, and profitability? At 300 Below, we make this possibility a reality through our cutting-edge cryogenic processing.
Read more…
"The Benefits of Cryogenic Processing in Furniture Manufacturing"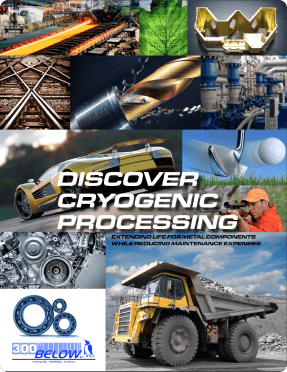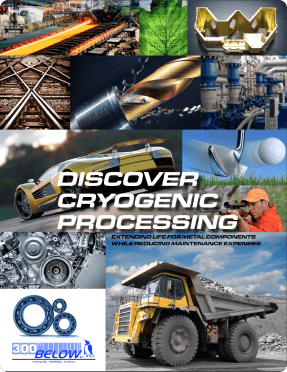 "The Benefits of Cryogenic Processing in Furniture Manufacturing"