Ever thought about the cost of frequent metal replacements?
Experience the shift to longevity and enhanced performance with Cryogenic
Processing.
Our Cryogenic Processing technique extends the lifespan of your metals, contributing to cost savings and efficiency in the long run.
By realigning the molecular structures of metals, we enhance their durability and resistance to stress, contributing to consistent performance over time.
Drive Operational Efficiency
With longer-lasting and more durable metals, spend less on maintenance and repairs. Invest your resources where they matter most.
At 300 Below, we know the importance of reliable equipment for your operations. We've
dedicated ourselves to prolonging the lifespan of your metals so that you can focus on your core
business activities.
Materials such as Steel, Iron, Copper, Aluminum, Carbide, and certain Polymers can significantly benefit from our Cryogenic Processing services. Our optional heat treatment following the freezing process provides added benefits, creating an efficient and effective treatment solution.
Make your metal parts better with cryogenic processing for longer lasting, wear-resistant equipment.
Upgrade your parts
with our process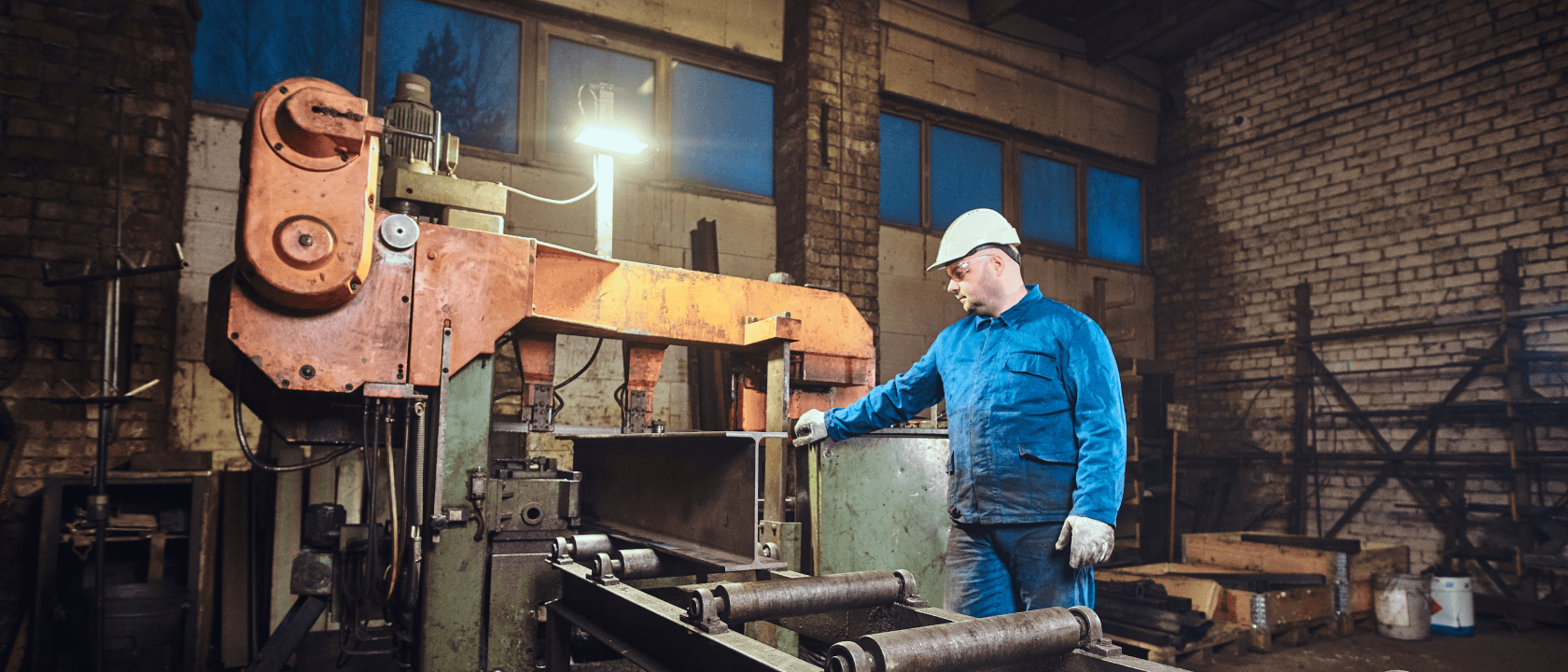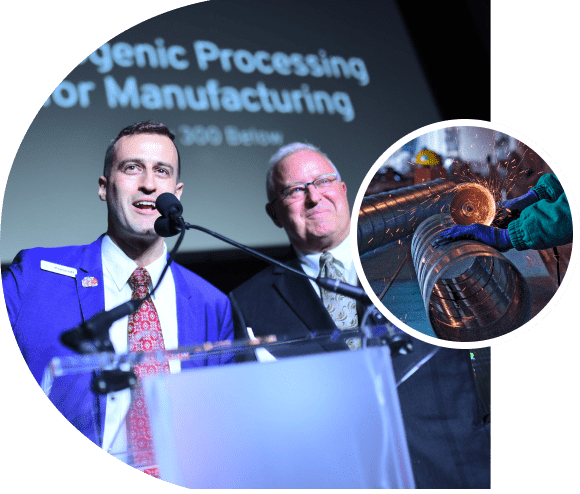 At 300 Below, our passion is to improve the structural integrity of your metals. With over 50 years in business, we have helped numerous manufacturers extend the life and enhance the performance of their metals, leading to cost savings and improved efficiency.

"Download our Comprehensive Guide to Cryogenic Processing to understand more about how our technology can benefit you."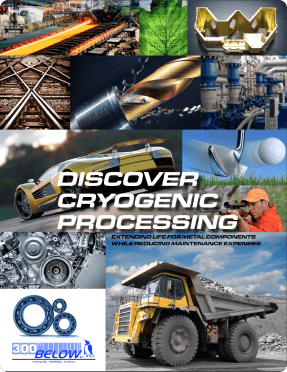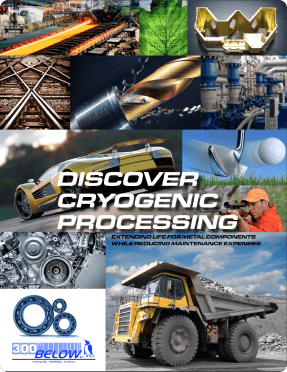 "Download our Comprehensive Guide to Cryogenic Processing to understand more about how our technology can benefit you."