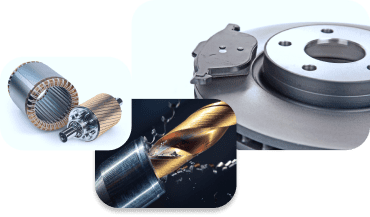 Reduce metal stress

and fatigue
Metals last up to
600% longer
Replacing worn-out stock parts is costly. 

Most tools and equipment are made with at-risk metals. Use our cryogenic
treatment to triple the life of your parts.

We Service the Following Industries
Imagine up to 600% Longer Lasting…
Cryo Processing Equipment
Unconditional Money-Back Guarantee
RISK? We'll remove it. We have a 100% unconditional money-back guarantee. If you aren't thrilled with our process and don't see the results you're looking for, rip up your invoice for any cryogenic treatment costs incurred.
We understand how critical it is for your equipment to perform reliably. You've got plenty to worry about, and faulty equipment would only slow you down. That's why we've innovated a way to make your metal parts last longer and perform better.
Steel, Iron, Copper, Aluminum, Carbide, and some Polymers are all able to benefit from our cryogenic tempering process.  If we add an optional heat treatment after our freezing process, we have termed this "cryogenic tempering" because of the additional benefit.  Since all changes to metals take place on the quench, our cryogenic treatment process is a natural extension of the heat treatment process that your parts are normally subjected to.
Make your metal parts better with cryogenic processing for longer lasting, wear-resistant equipment.
Upgrade your parts
with our process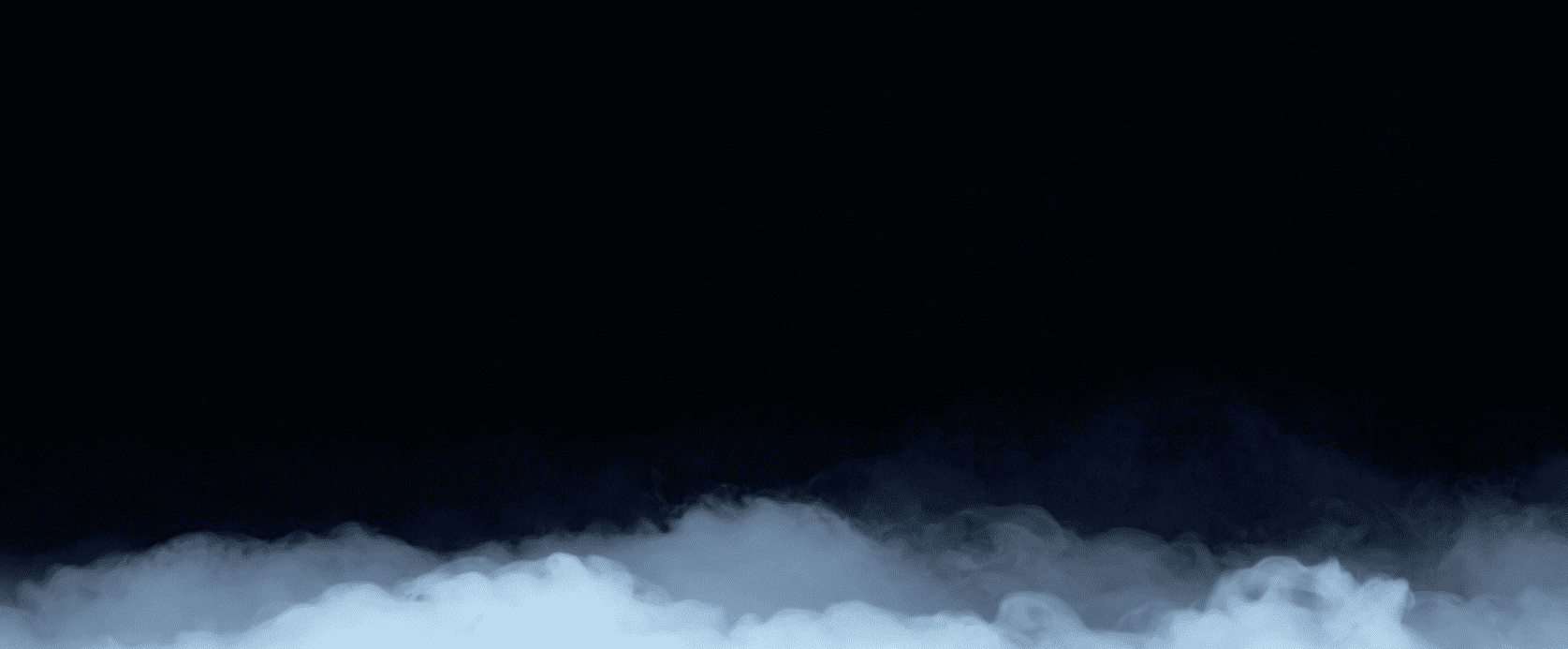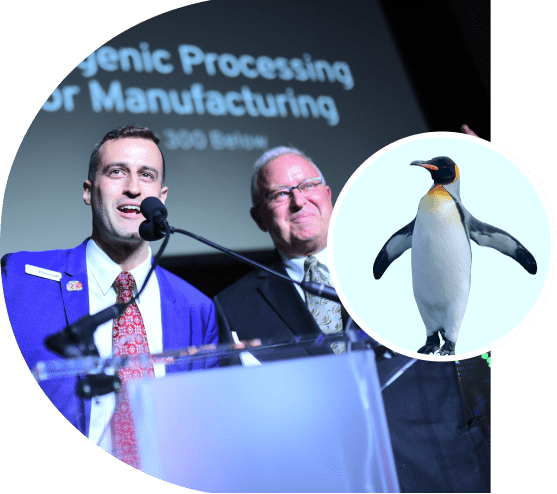 We obsess over making metals stronger, longer lasting and better performing. We are confident that improving your metals will save you money. Celebrating over 50 years in business, we have saved thousands of manufacturers time and money by processing millions of pounds of steel through our facilities.







If you can't find your specific application listed on our website, contact us directly to see if it is compatible with our process.
Download our "Discover Cryogenic Processing" overview to learn more about our technology.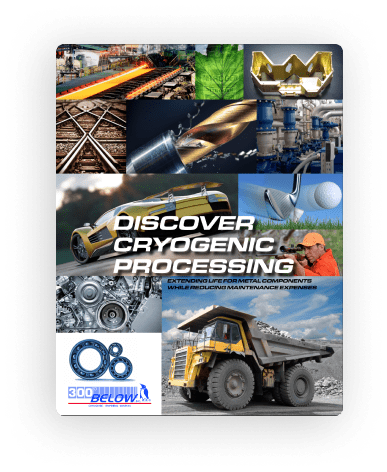 Download our "Discover Cryogenic Processing" overview to learn more about our technology.
Sign up to learn how you can save money for your organization.