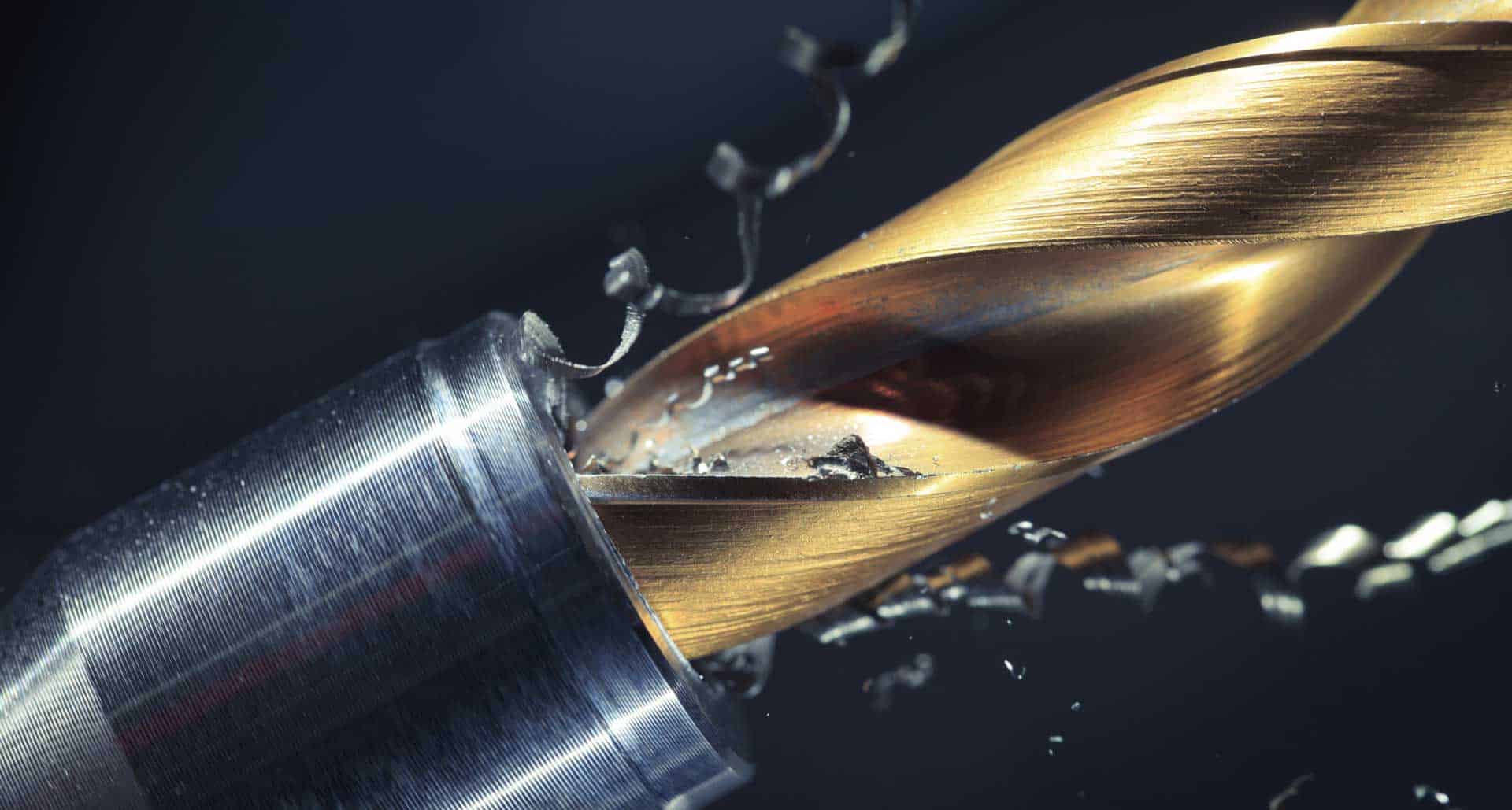 Improving the performance of your cutting tools is an essential factor that contributes to the overall reduction of your production costs. 300 Below's cryogenic processing can significantly contribute to the enhancement of tool life, wear resistance, product quality, and dimensional integrity of your cutting tools. The cryogenic treatment properly adapted to the specific cutting tool's type can impact the overall tool performance.
What tools benefit from cryo tooling processing?
Drills
Taps
Reamers
Broaches
Bores
End mills
Hobbs
Cutters
Indexable inserts
Drivers
Trimmers
Slitters
Progressive, stamping, and forming dies
Using our Cryo-Processing services, as opposed to purchasing our equipment for on-site usage, requires no capital equipment costs on your end, so you won't need to worry about having additional space to implement our process and start cutting costs in-house with your own operations.
Cryo-Processing Advantages
Increases abrasive wear resistance
Requires only one permanent treatment
Creates a denser molecular structure
Produces a larger contact surface area that reduces friction, heat and wear
Changes the equipment's entire structure, not just the surface
Subsequent refinishing operations or re-grinds do not affect permanent improvements.
Eliminates Thermal shock through a dry, computer controlled process.
Transforms almost all soft retained austenite to hard martensite.
Forms microfine carbide fillers to enhance large carbide structures
Increases durability or wear life.
Decreases residual stresses in tool steels
Decreases brittleness.
Increases tensile strength, toughness and stability coupled with the release of internal stresses
Remains machinable and weldable
What are the factors affecting tool life?
The tool life can be affected by tool geometry, cutting speed, chip thickness, depth of cut, and other factors. The most important ones include the rate of wears and stability of tools. The cryogenic processing can significantly improve your tool's wears rate and stability.